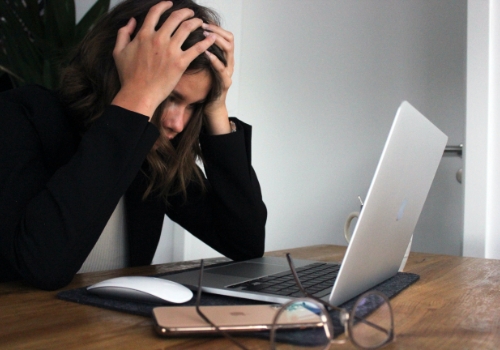 Don't Let Job Interview Anxiety Tank Your Opportunities
The modern job hunt is excruciatingly tedious and time-consuming.
So, when job opportunities come along, normal interview anxieties and pressures are compounded, often degrading confident communication skills, body language, and the ability to sell one's story and talents to decision-makers.
From state supreme court justices and business leaders to scientists and students, Chris' team has helped them interview professionally and powerfully.
Let's work together to identify your unique strengths, create your compelling story, and build unbreakable interview confidence.
Nail Your Next Tulsa Job Interview
Understand Your Unique Job Skills, Talents, and Personal Strengths
Throughout your interview coaching with Chris Zervas, you'll discover the personal and professional talents you possess and that make you uniquely valuable to the Tulsa companies.
Communicate With Confidence
Chris helps you identify the root of your interview anxieties, eliminate them, and communicate both verbally and non-verbally with confidence.
Prepare Effectively for Every Interview
You'll learn how to conduct effective research prior to an interview, how to use that research to highlight your value, and impress hiring managers.
Master Your Skills in Mock Job Interviews
Chris helps you hone your interviewing skills and provides valuable & supportive critiques that help you fine-tune your communication, body language and ability to sell your story and talents during interviews.
Know Your Story and Sell Yourself to Hiring Decision-Makers
You'll learn how to create a compelling and memorable story that's quick to share, summarizes your valuable professional and personal talents, and sticks in the minds of decision-makers.
About Chris
For more than 20 years, Chris Zervas has helped CEOs, lawyers, and even Oklahoma Supreme Court Justices understand their unique strengths, overcome their interviewing weaknesses, and communicate with confidence to achieve outstanding career success.
How It Works
It all starts with a simple chat.
Just call or click to chat with Chris. The consultation is free, there's no cost or commitment, cancel any time, and your coaching sessions are custom fit to your schedule.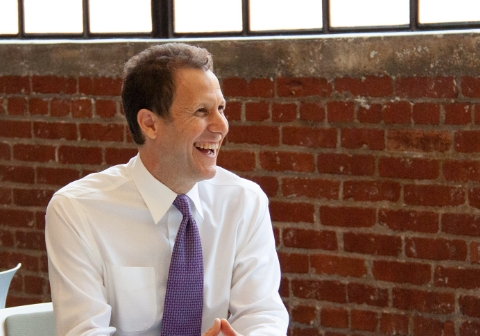 Chris Creates a Customized Interview Coaching Plan For Your Success
Chris creates a custom interview coaching program that's tailored to your learning style, your unique personal and professional talents, and the specific weaknesses you need to overcome. You'll walk every step of the way together for as long as you need.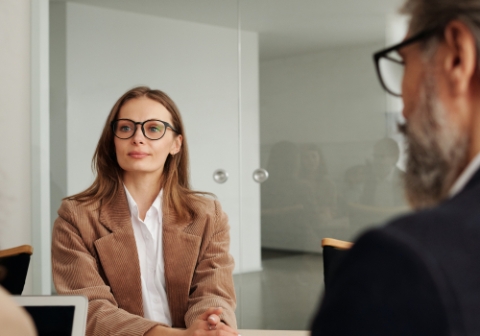 You Generate More Interview Opportunities and Land Your Targeted Job
By learning from Chris and understanding how to confidently communicate, network, and sell your story and talents to others, you'll create more opportunities for job interviews and land the role you're after.
Unshakeable Confidence. Effective Communication. Flawless Interviews.
Communicate Your Story Confidently
From the moment you walk in you are making a statement. Learn how to carry yourself, how to use your hands, your eyes, your words to making a lasting impact to influence decision makers.
Overcome Your Interview Anxieties
We'll work with you to help you know your talking points, deal with anxiety, and get your polished message spoken clearly. Our proven steps have helped our clients get the position they've longed for.
Build Networking Skills for Life
Through the communication and connection skills you'll learn, you'll be able to confidently network with peers and decision-makers alike no matter where your career takes you.
Tailored to Your Schedule & Needs
Your interview coaching sessions work around your schedule and are tailored to help you overcome your specific interview anxieties and amplify your strengths.
Tulsa Interview Coaching
Online or In-Person
Get the interview coaching you need no matter where you are.
Online sessions via Zoom

In-person anywhere in the Tulsa Metro area

Thorough COVID precautions for in-person sessions
Get Interview Coaching
What People Say about Chris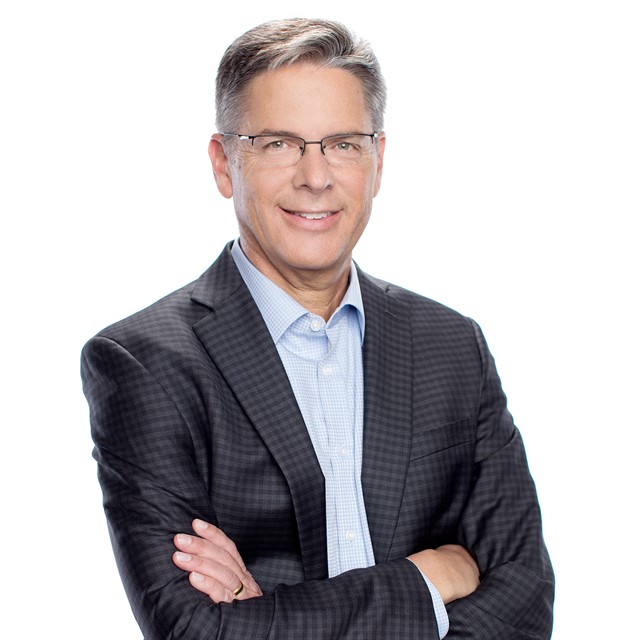 Chris Zervas' presentation was excellent. We asked him to tailor it towards a specific area of emphasis and his preparation showed an understanding not only of our company but our overall communication and leadership objectives. It was well worth our senior leadership team's investment of time and resources.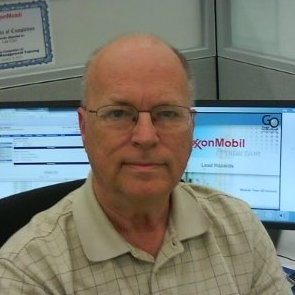 Chris' course brought a significant benefit to ConocoPhillips. He delivered presentation skills to 40 mentee engineers ... This translates to a benefit to ConocoPhillips of approximately $240,000 in the first 2 years of their employment. Further, their presentation skills will be used over their entire careers.
Lee Cain
Sr. Systems Designer, ConocoPhillips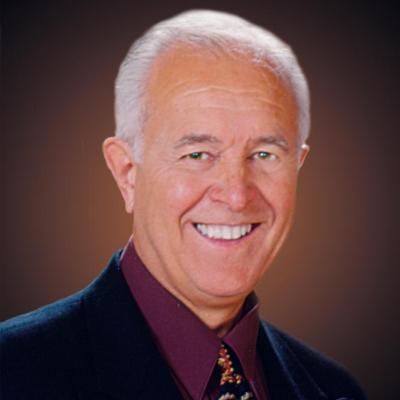 Chris Zervas has a great grasp of the communication process and how to effectively teach it for the benefit of employees and their families. He's relevant, engaging and able to communicate in such a way as to keep the message alive long after the presentation is over…