How Chris Empowers Organizations & People
About Chris
For more than 20 years, Chris Zervas has helped CEOs, impactful nonprofits, and Fortune 100 companies understand the power of relationship-based leadership and communication to improve employee retention, increase productivity, and drive higher performance.
Become the Leader Your Team Needs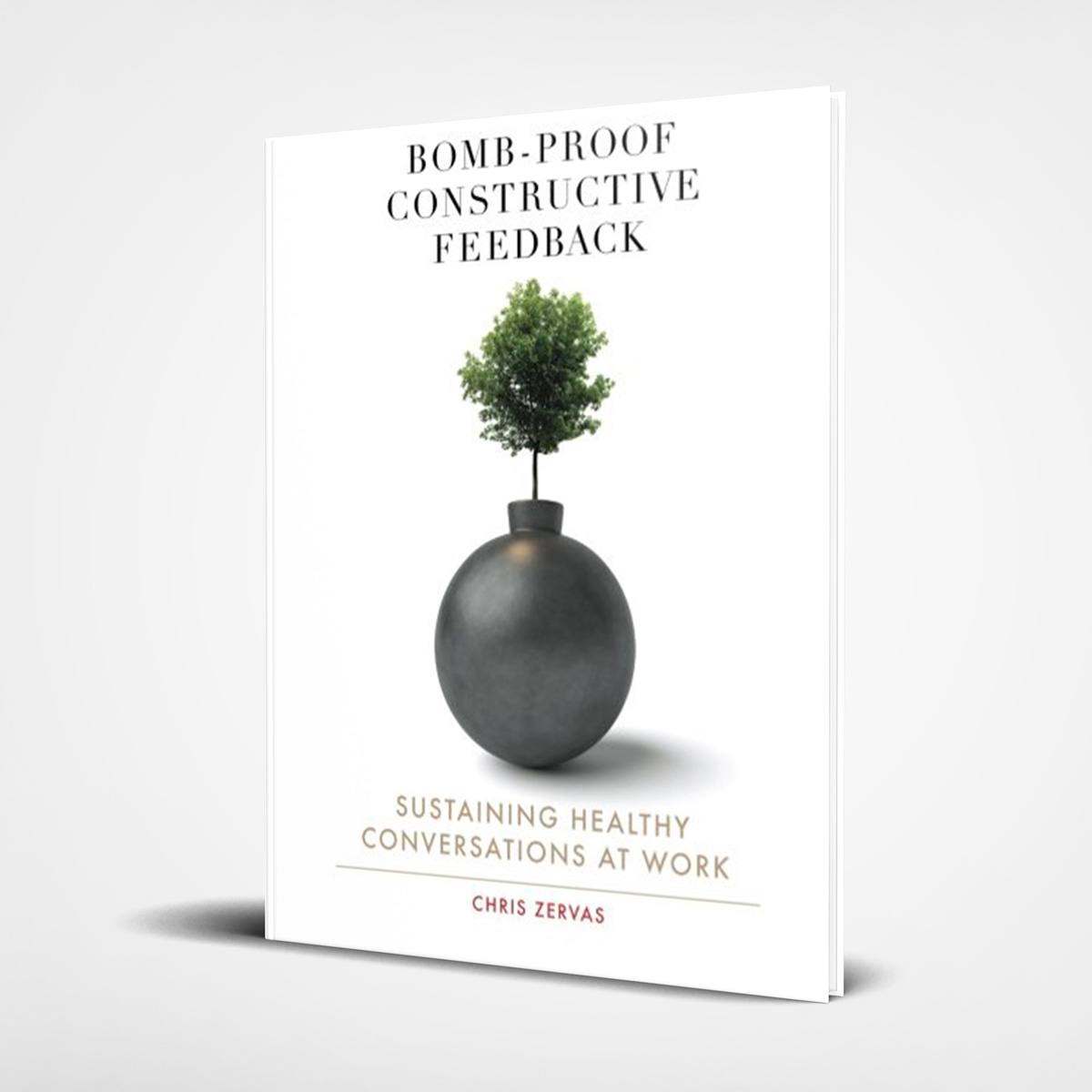 Bomb-Proof Constructive Feedback
Chris's years of leadership and communication expertise are now available for you to own. Empower yourself, or your entire team, with Bomb-Proof Constructive Feedback: The time-tested guide on how to build meaningful workplace relationships that create stronger teams and drive higher performance.
Get the Book
Make Your Next Event an Industry-Defining Experience
Chris's industry-defining insight:
Ignites the passion of your attendees.

Sets the tone for your event.

Drives attendance and participation.
Get the Media Kit
What People Say about Chris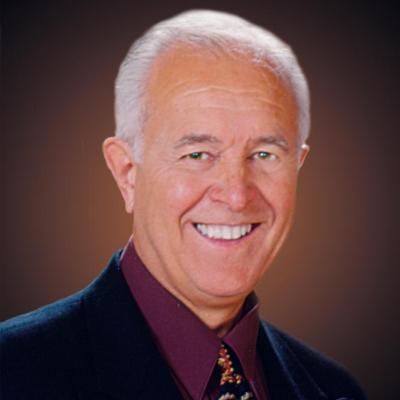 Chris Zervas has a great grasp of the communication process and how to effectively teach it for the benefit of employees and their families. Chris Zervas makes a difference.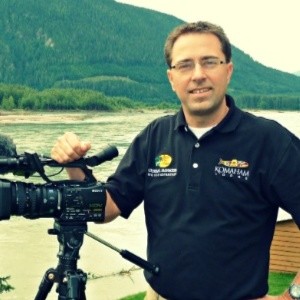 Chris did an amazing job with our staff. He was interactive and had a great delivery. Our associates wanted to listen to him for another hour.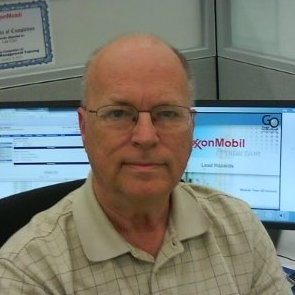 Chris' course brought a significant benefit to ConocoPhillips. He delivered presentation skills to 40 mentee engineers. Conservatively... a benefit to ConocoPhillips of approximately $240,000...
Lee Cain
Sr. Systems Designer,
ConocoPhillips