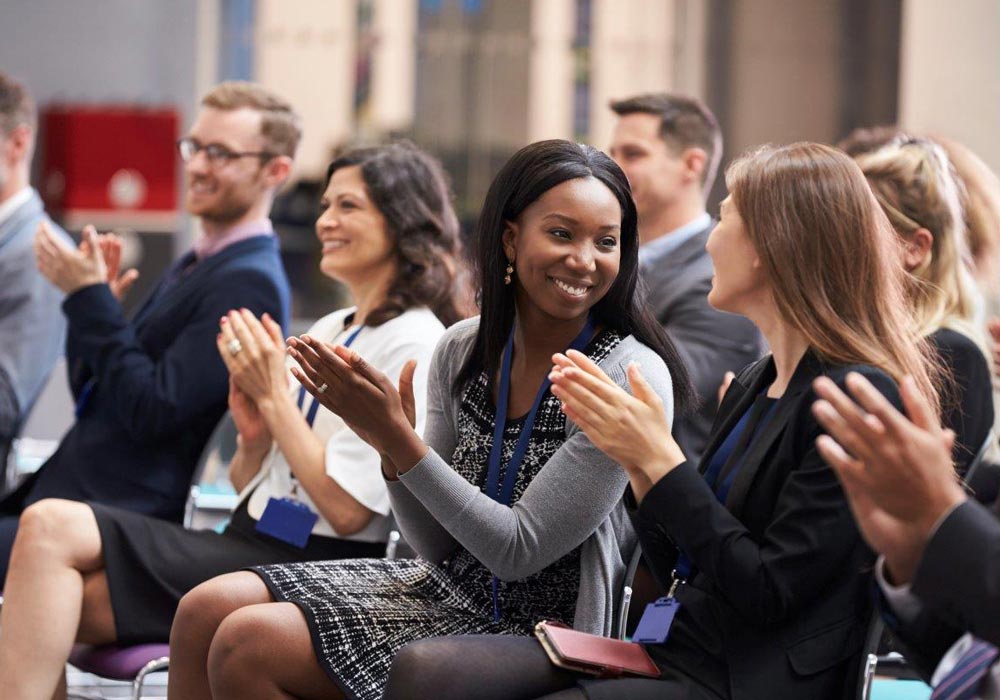 Planning and Orchestrating an Event is Hard Enough
As a veteran keynote speaker, Chris Zervas knows how much event planners have on their plate. Working together, we want to create a keynote experience that brings you peace.
Generate positive attention and increase registrations.

Meet the specific goals you have for your event.

Know that your attendees will feel valued, heard, and enjoy themselves.
Inspiring & Actionable Keynote Presentations
Uplift and Inspire Your Team
Chris Zervas's keynote presentations are custom-tailored to the needs of your audience — spurring action and lasting change.
Set the Tone for Your Event
Chris's keynote presentations are crafted according to your event's theme and tone, connecting with your audience and ensuring a great experience.
Create an Unforgettable Experience
Chris helps organizations and event planners ensure their events are the envy of their industry and that audiences feel peaceful, invigorated, and walk away with nothing but positive reviews.
Core Keynote Topics & Expertise
Employee Retention

Employee Engagement

Relational Leadership

Team Unity

Building Company Culture

Workplace Relationship Health

Relational Communication
About Chris
For more than 20 years, Chris Zervas has helped CEOs, impactful nonprofits, and Fortune 100 companies understand the power of relationship-based leadership and communication to improve employee retention, increase productivity, and drive higher performance.
How It Works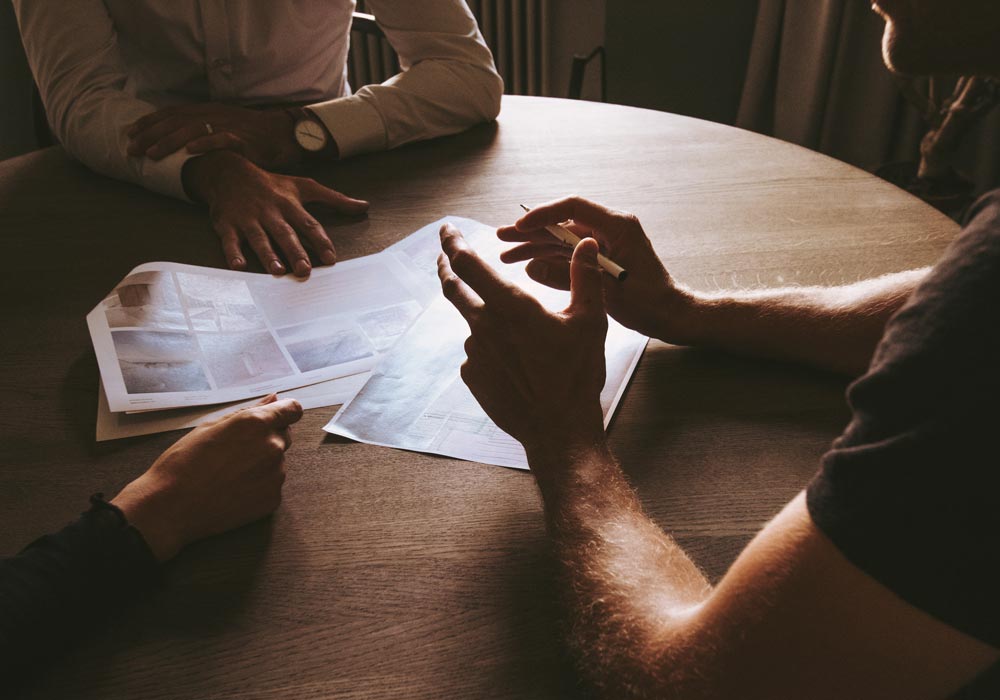 It all starts with a simple chat.
Sitting down with you via phone, email, or in-person, Chris learns your specific needs, your targeted audience, and the goals you have for your event's success.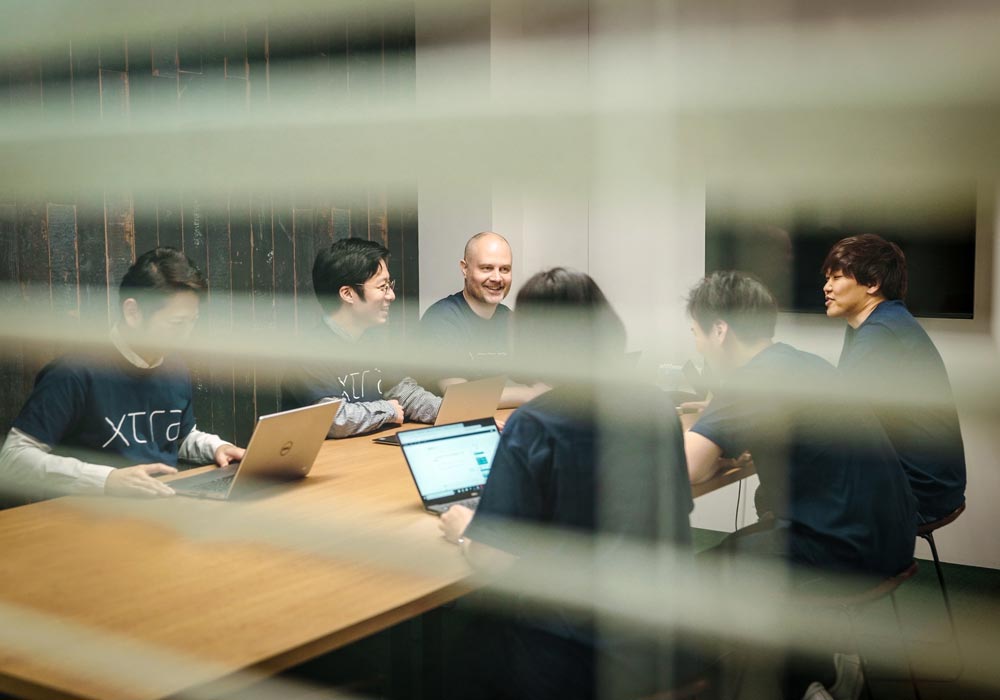 The presentation is tailored to your needs and goals.
Whether you're looking to bring your workforce together closer together or ensure your attendees are inspired and energized, Chris's presentation is tailor-fit to meet your needs.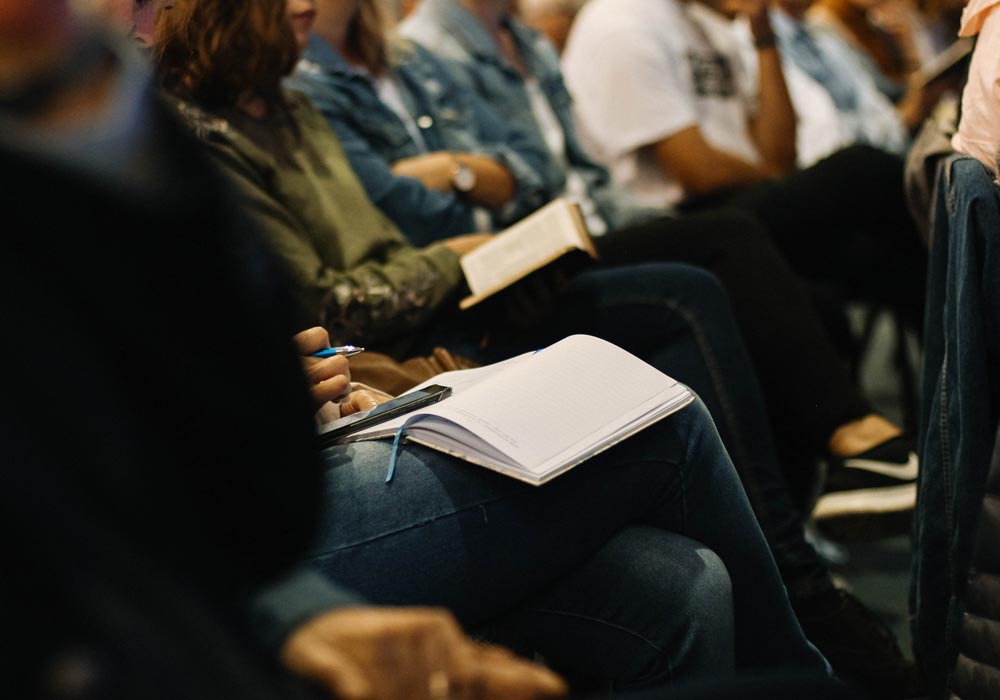 Chris invigorates your audience and creates event success.
Delivering a keynote that sets the tone for the event and inspires audiences, Chris ensures your attendees have an experience that generates nothing but praise for your industry-defining event.
Energized Audiences, Successful Events
Increased Attendance
Chris's reputation and renowned expertise helps boost event awareness, increase attendance, and generate media attention.
True Audience Connection
Chris's love for people extends far beyond the presentation. One-on-one talks, fielding questions from the audience, and always striving to make each individual feel valued and welcomed are cornerstones of Chris's work.
Unforgettable Experiences
Laughs, lessons, and Chris's passionate audience connection ensures your event is well-received by audiences and generates positive, lasting reviews.
Tailored to Your Goals
From initial consultation to the close of your event, every aspect of Chris's processes and presentation is designed to alleviate planning stress and make your event successful.
Make Your Next Event an Industry-Defining Experience
Chris's industry-defining insight:
Ignites the passion of your attendees.

Sets the tone for your event.

Drives attendance and participation.
Get the Media Kit
What People Say about Chris
Chris customized his presentation to fit perfectly for our group. His presentation style was interactive and motivating in preparing our leaders for the year ahead. He is very enthusiastic and a pleasure to work with. Our leadership conference was a great success!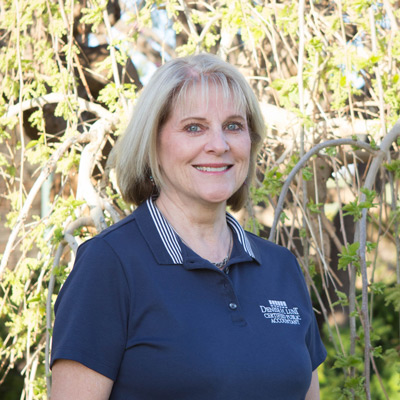 The day went perfect and everyone was pleased and very positive. They all loved [Chris] and that made my day since we hadn't ever had a speaker before. [Chris] really added so much to what I was wanting to bring to the retreat.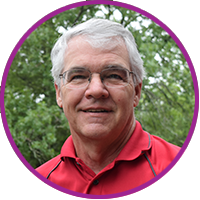 It's been my pleasure to hear Chris speak in both training seminars and as a formal keynote speaker and have found his approach to business and business relationships to be refreshing and candid. His one-on-one style puts everyone at ease and creates an inspired learning environment.