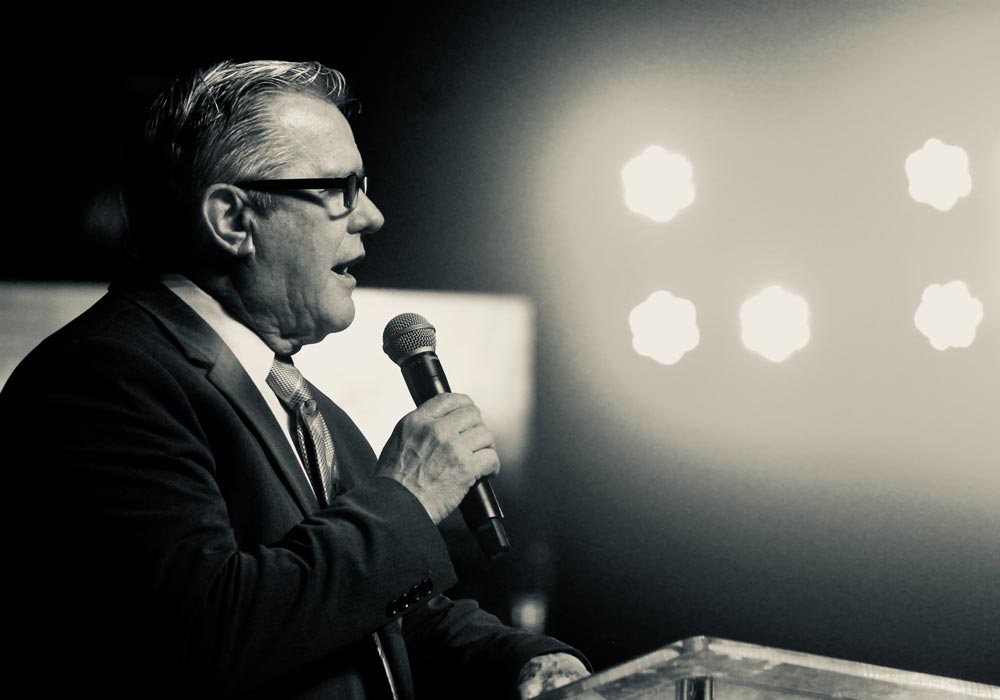 Communicate with Authority and Connect with Confidence
For more than 20 years, Chris has helped refine hundreds and hundreds of presentations. His team assists leaders in business, non-profits and government learn how to present themselves and their material to deliver unforgettable experiences.
Learn how to communicate clearly & with authority

Overcome the fear and anxiety associated with speaking

Inspire and motivate your team, employees, or organization.
Inspire Audiences and Motivate Action
Authentically Connect with Audiences
Through Chris's coaching, you'll learn how to have a conversation with your audience and how to make them feel valued and included throughout your presentation.
Inspire Motivated Action
By learning how to establish an emotional connection with your audience and convey authority, you inspire action and motivate positive change.
Prepare and Perform with Confidence
Working with Chris, you'll learn how to mentally prepare for your presentation as well as how you can structure your research, topics, and delivery for maximum impact.
About Chris
For more than 20 years, Chris Zervas has helped CEOs, impactful nonprofits, and Fortune 100 companies understand the power of relationship-based leadership and communication to improve employee retention, increase productivity, and drive higher performance.
How It Works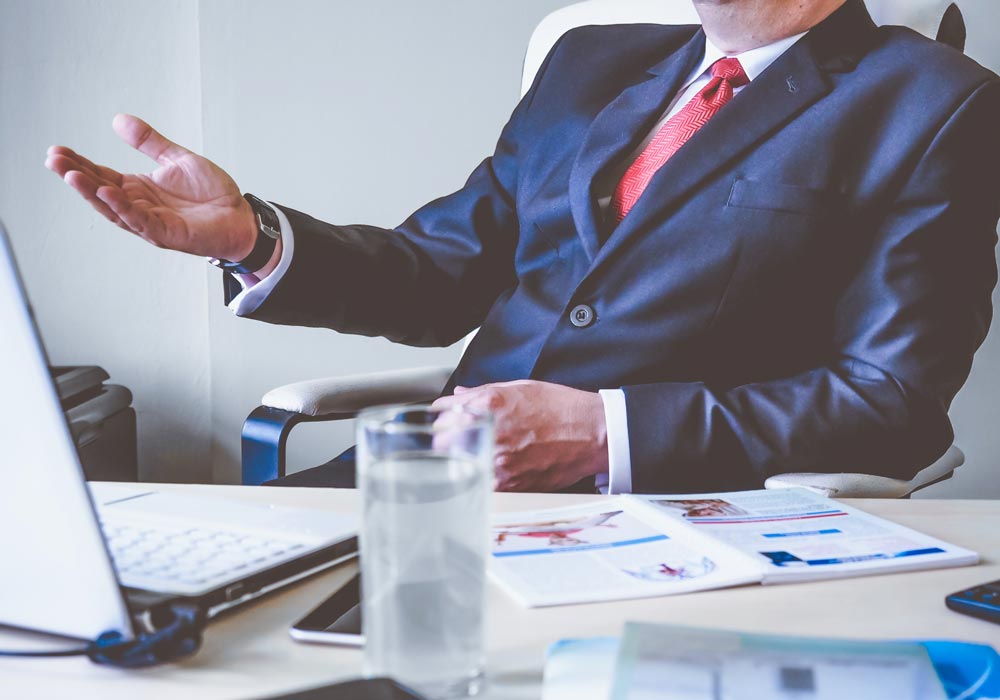 It all starts with a simple chat.
Sitting down with you via phone, email, or in-person, Chris learns about your targeted audience, the challenges you often face when publicly speaking, and the goals you have for your presentation.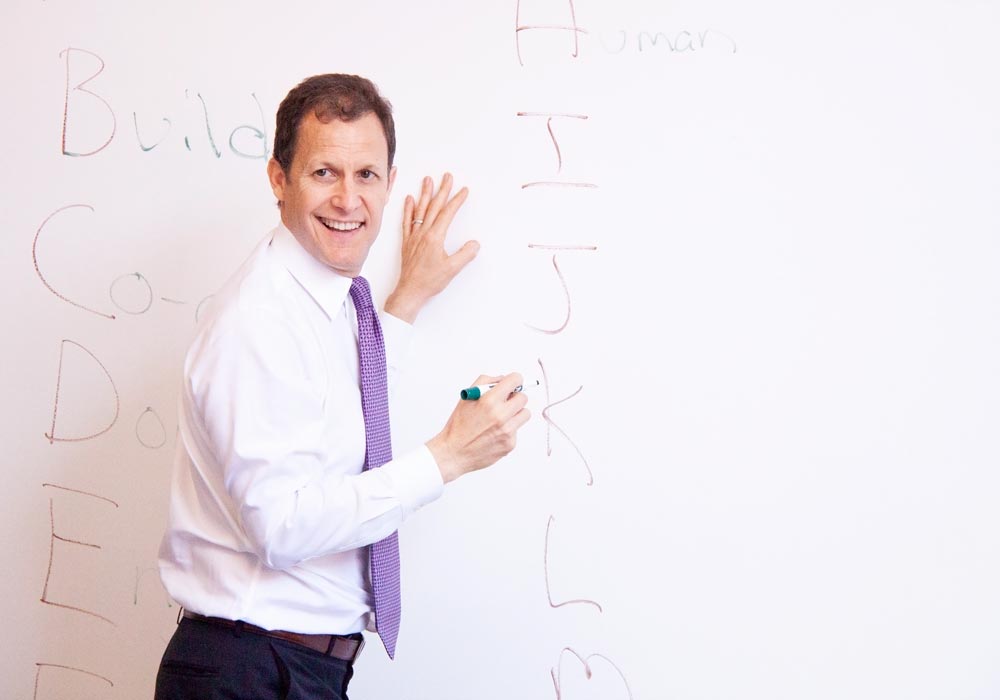 Chris Works with You to Hone Your Delivery, Presence, and Confidence.
Working together, Chris will help you tap into your audience's needs, fine-tune your presentation structure, and overcome the anxieties that may be holding you back.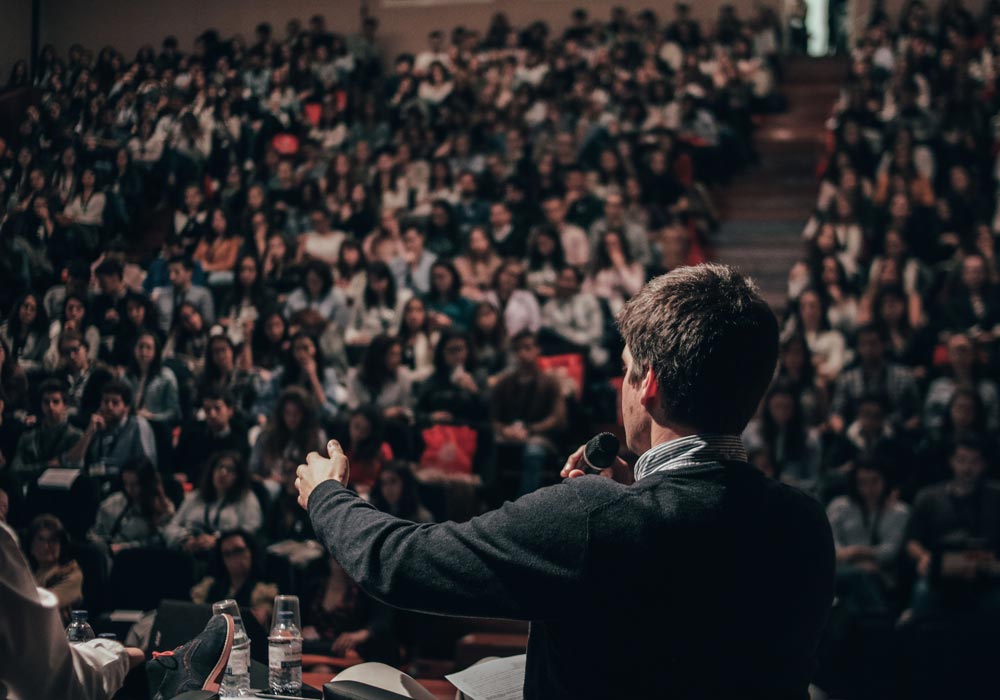 You Deliver an Inspiring and Actionable Presentation.
Through the hard work you've put and the expert instruction Chris has provided every step of the way, you'll deliver a presentation that inspires your audience to action and creates an indelible impact.
Confident Delivery. Inspired Audiences. Lasting Impact.
Effective Preparation
Working with Chris, you'll learn how to organize your thoughts, structure your research, and develop a presentation that both fits your audience and meets your goals.
Confident Delivery
Having prepared your thoughts, research, and presentation structure with the help of your expert coach, you'll meet the day of your presentation with confidence in your abilities.
Motivated Audiences
With your charismatic presence, clear voice, and authoritative delivery, audiences will remain engaged and ready to take action with what they learn from your presentation.
Tailored to You
Every aspect of Chris's presentation coaching is designed to meet you where you are, develop the skills you'll need, and help you grow at your pace.
Hone Your Presentation Skills Online
Chris's presentation coaching is also available via online sessions.
Flexible practice sessions fit your schedule.

Work with Chris even when you're on the go.

Simple connection via Skype
Get Online Coaching
What People Say about Chris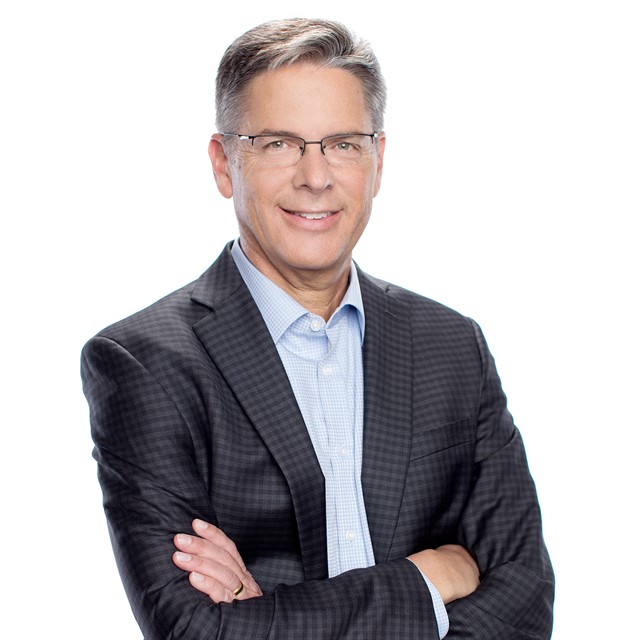 Chris Zervas' presentation was excellent. We asked him to tailor it towards a specific area of emphasis and his preparation showed an understanding not only of our company but our overall communication and leadership objectives. It was well worth our senior leadership team's investment of time and resources.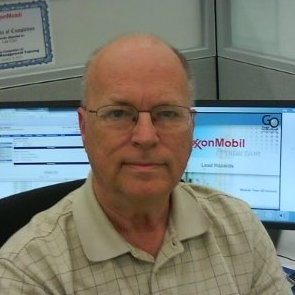 Chris' course brought a significant benefit to ConocoPhillips. He delivered presentation skills to 40 mentee engineers ... This translates to a benefit to ConocoPhillips of approximately $240,000 in the first 2 years of their employment. Further, their presentation skills will be used over their entire careers.
Lee Cain
Sr. Systems Designer, ConocoPhillips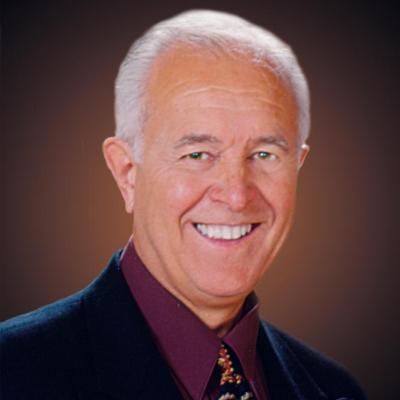 Chris Zervas has a great grasp of the communication process and how to effectively teach it for the benefit of employees and their families. He's relevant, engaging and able to communicate in such a way as to keep the message alive long after the presentation is over…