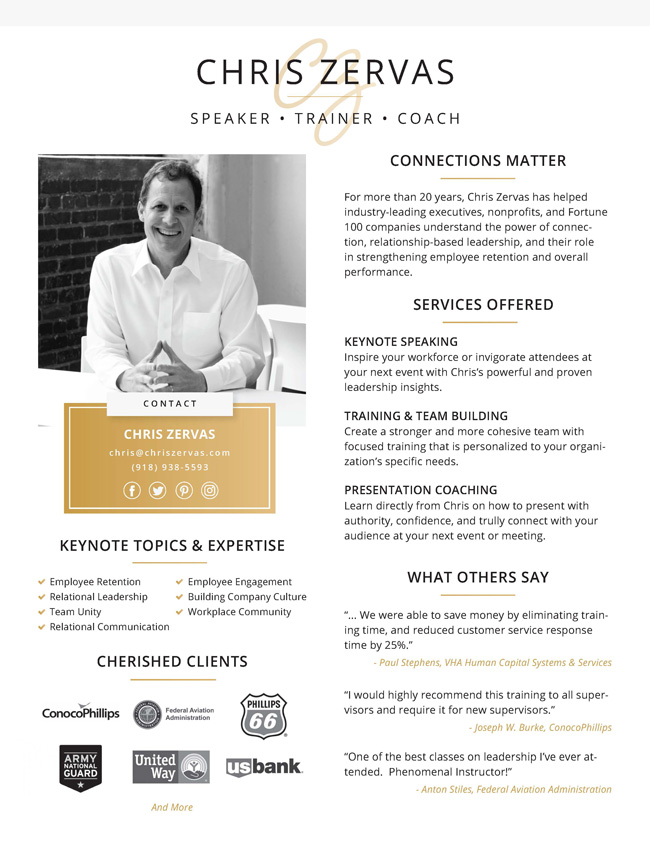 One-Sheet Informational Handout
With this helpful sheet, you can help your audience get to know more about Chris and the impact he's bringing to your event.
Information on the one-sheet includes:
Biography

Offerings

Testimonials
Topics & Expertise

Sample of clients

Contact Information
Download Digital Version
Download Print Version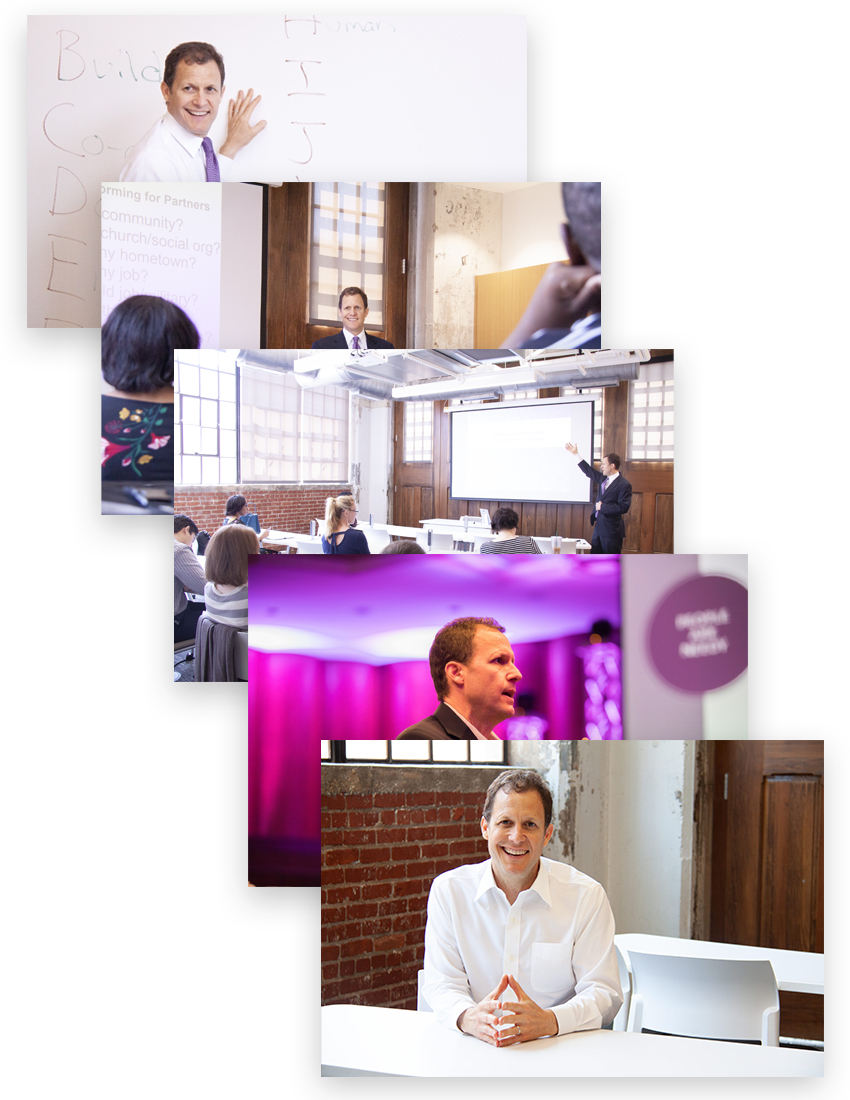 Promotional Imagery
There's so much that goes into preparing your media outreach when you've got a major event. To help make this process a little easier, we've included a set of imagery both in full color and black & white.
This packet is great for:
Social media

Press releases

Blog posts
Reporter outreach

Event marketing

Banners, displays, etc.
Download Media Kit Pictures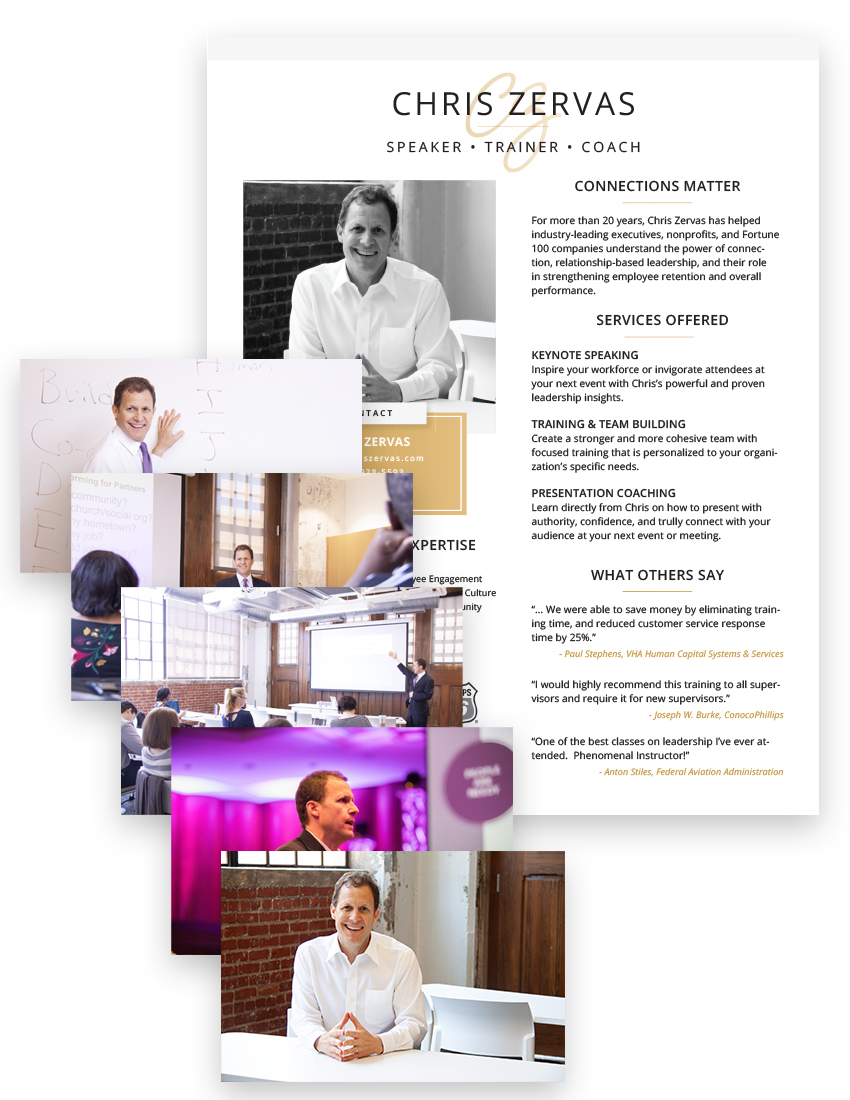 Full Media Kit
The full media kit, packaged in a handy .zip folder, includes the entire contents of the media kit offerings.
The full media kit includes:
All Pictures

Digital One-Sheet

Print One-Sheet
Download Full Media Kit