What People Say about Chris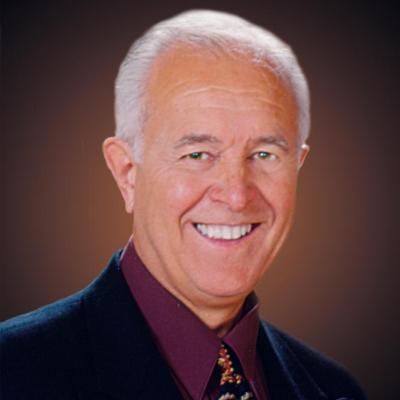 Chris Zervas has a great grasp of the communication process and how to effectively teach it for the benefit of employees and their families. He's relevant, engaging and able to communicate in such a way as to keep the message alive long after the presentation is over. Chris Zervas makes a difference.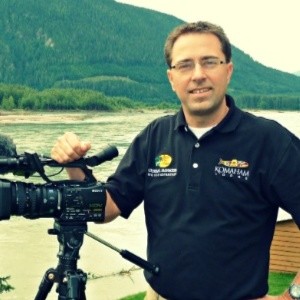 Chris did an amazing job with our staff. He was interactive and had a great delivery. Our associates wanted to listen to him for another hour.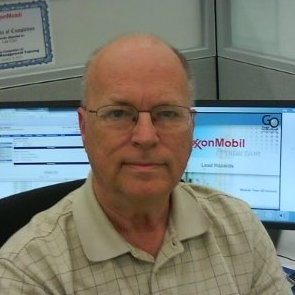 Chris' course brought a significant benefit to ConocoPhillips. He delivered presentation skills to 40 mentee engineers. Conservatively... a benefit to ConocoPhillips of approximately $240,000...
Lee Cain
Sr. Systems Designer,
ConocoPhillips