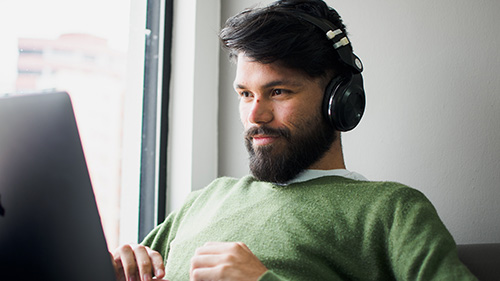 Event Info
Registration Deadline
June 9th, 2020
Date
June 9th, 2020
Time
10:00 to 11:00 AM CST
Location
ZOOM Video Conferencing
Share This Event
About This Event
The coronavirus pandemic has taken the majority of U.S. workers away from the office and placed them into a company-wide work-from-home environment.
While the commute has certainly improved, and the home environment may be a welcome respite for many of us, we're also isolated from the teams we mentally, emotionally, and physically interacted with on a daily basis.
Over time, this isolation can wreak havoc on teams that were once cohesive and running like a well-oiled machine, causing productivity and communication to plummet.
But prepared leaders and their teams can not only survive in this new era of all-digital communication and team connection — they can thrive, and emerge from this pandemic more focused and capable than ever.
Working together with renowned employee engagement and business leadership expert Chris Zervas, you'll join other team leaders and executives from an array of industries, learning how you can build morale and meaningful professional relationships within your workforce that inspires productivity and unparalleled team cohesion
What You Will Learn from Chris Zervas
Upbeat meeting openers that inspire attention and camaraderie

How to lead your team throughout the COVID-19 pandemic

How to obtain results by learning together as a cohesive team
Event Registration
Register
A registration fee of $89 is required for attendance.